The
Sales Driven Website
Methodology
A revolutionary framework to build websites that attract, capture, nurture and convert cold prospects into high paying clients.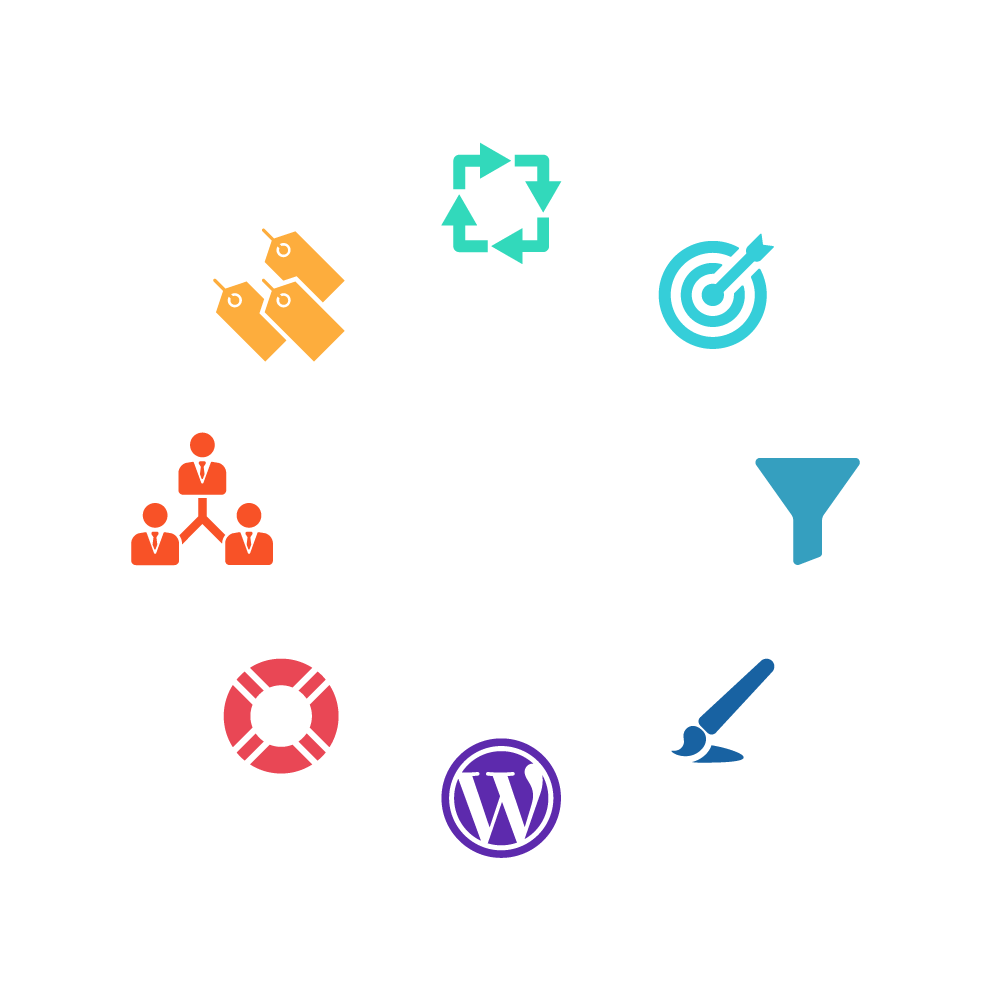 How To Stop Your Website From Losing Prospects To Your Competitors
A Sales Driven Website
Will Help You...
Tired of being run off your feet in summer and then struggling in winter?
Need more leads but just don't know how to get enough when you need them?
Tired of getting calls for people who want to pay the lowest possible price for a premium service?
8 Elements of a
Sales Driven Website
Every page on your website should call out your Perfect Prospect, highlight there #1 pain point and show them how your business can solve their pain point. Do this and your website will grow your business. Get it wrong and your website will become a white elephant. It may look good, but it will be good for nothing.
97% of website visitors will leave your website and never return. If you want to win them as a customer, you need to capture their email address and phone number with an offer like an eBook in exchange for their phone number. Then you can call them and convert them into a client.
Once you have captured your website visitors email address, you can send them a series of pre-written emails, including a discount at the end, which convince them to hire you as their carpet cleaner.
There are over 2 billion people on Facebook. Every visitor to your website should be shown an advertisement on Facebook to remind them to book in their carpet cleaning with your business. This is not only inexpensive but also very effective in getting visitors back to your website.
Firstly, we believe in building your marketing funnel into your website. Not having it hidden from your website visitors. Secondly we believe WordPress offer the best funnel building technology on the planet.
Conversion Optimized Design
Most web designers are focused on making a website look beautiful. But a beautiful website is not what converts visitors into clients. You need to have a website that is optimized to get a visitor to call you or submit their details. This type of website is very different from the kind of site a web designer will create for you. You need a website designed by a marketer.
Choose the platform you use to build your website carefully. There is only one platform that provides you with all the heavy duty marketing functionality at the best price. Don't make a mistake and go with Squarespace, Wix or Weebly. Only use WordPress.
Once your website is launched it is not set and forget. You need to be constantly testing and optimizing the website. Having a team to support your as you build out new offers, pages and funnels at an affordable rate it key to making your online marketing strategies work.
Get Daily Marketing Training from...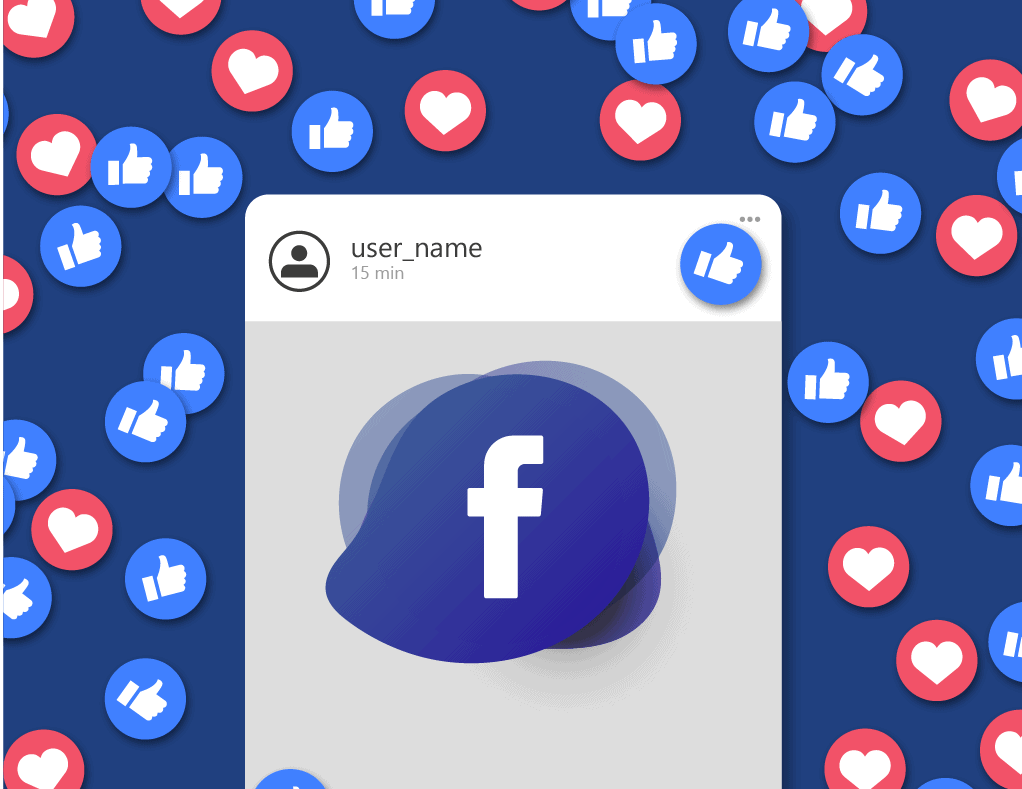 To access Free and Exclusive trainings!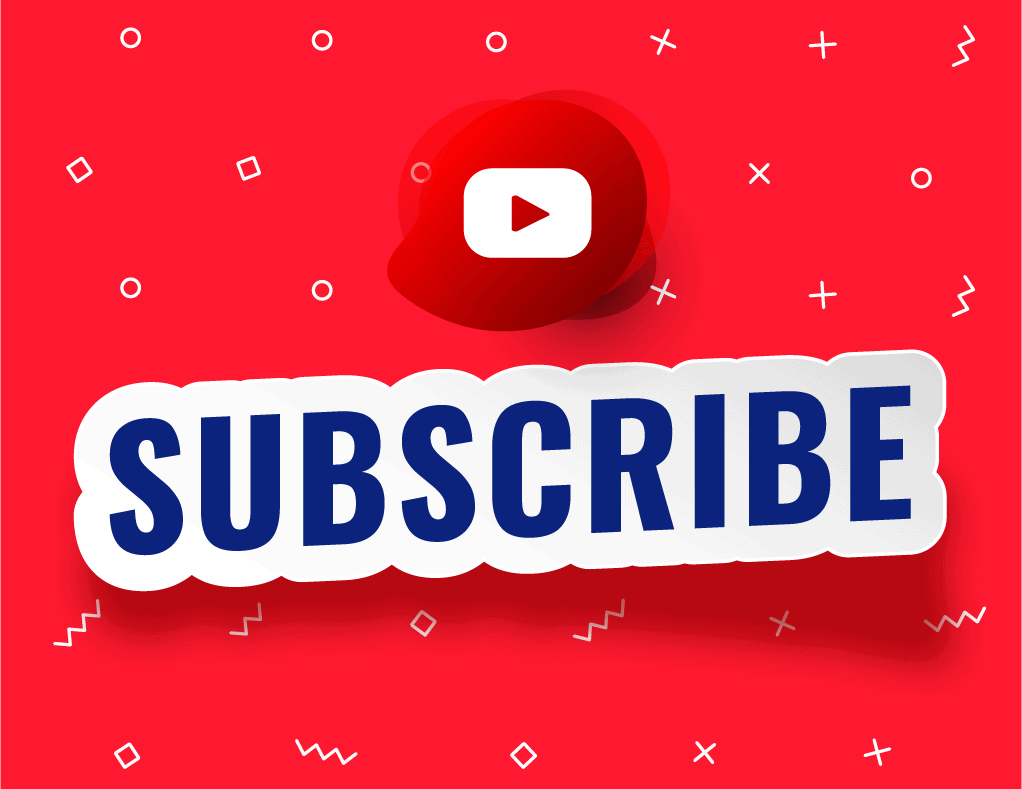 Watch the latest marketing trainings!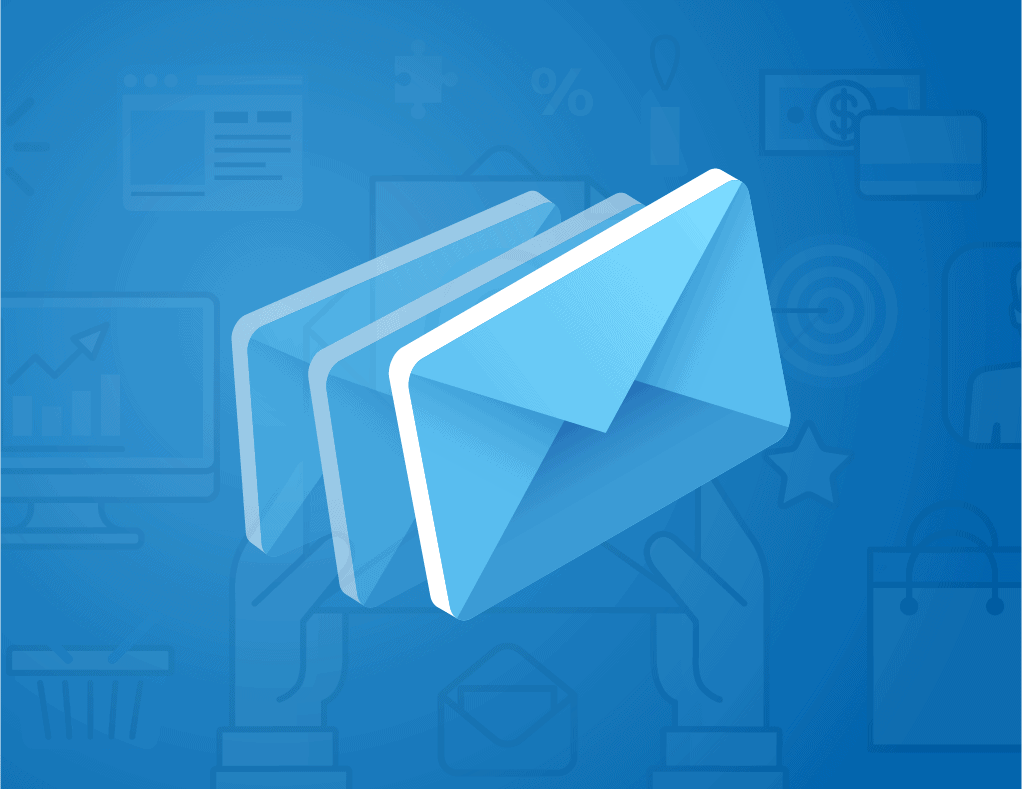 Receive Our Weekly Emails
Get updates and discounts on training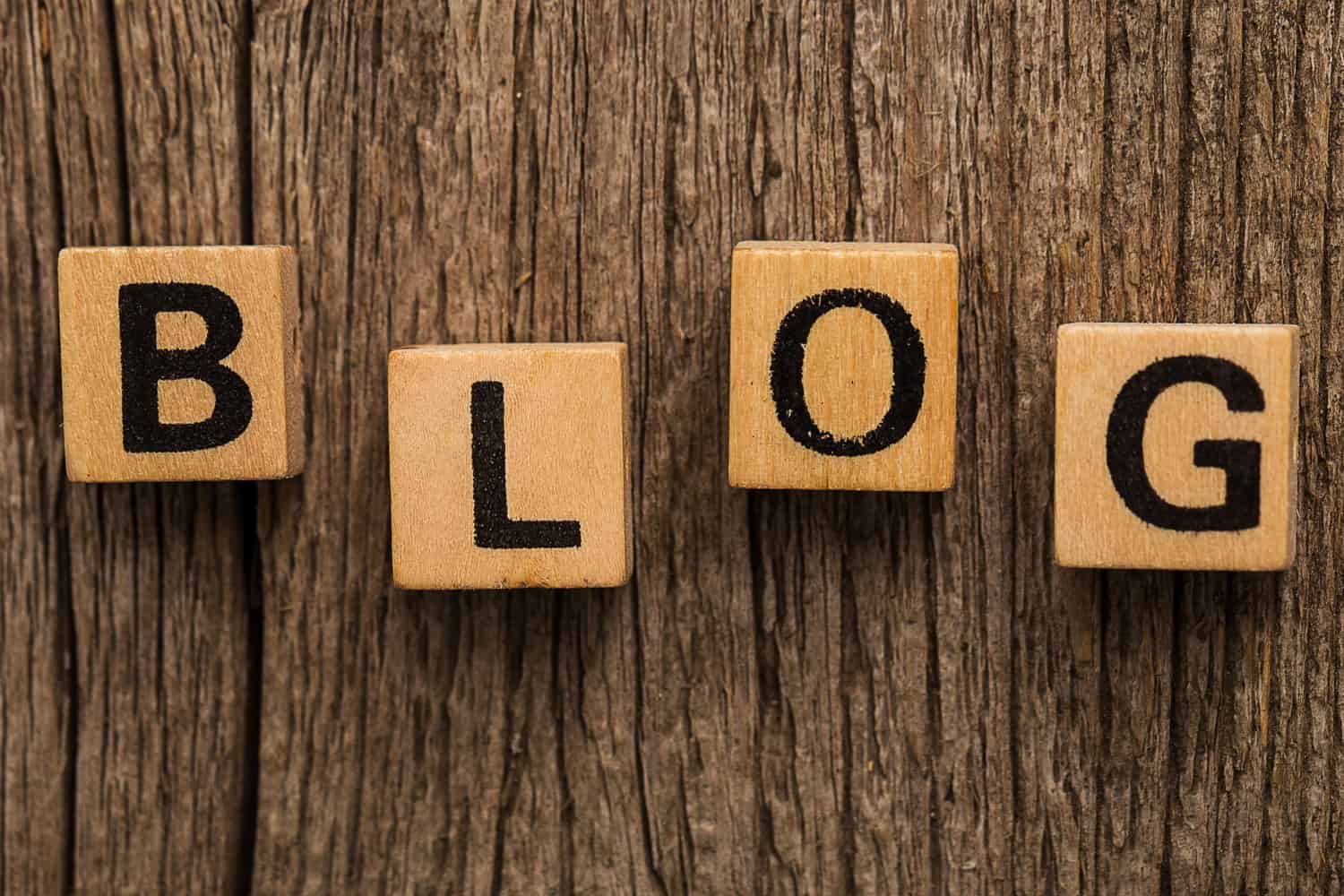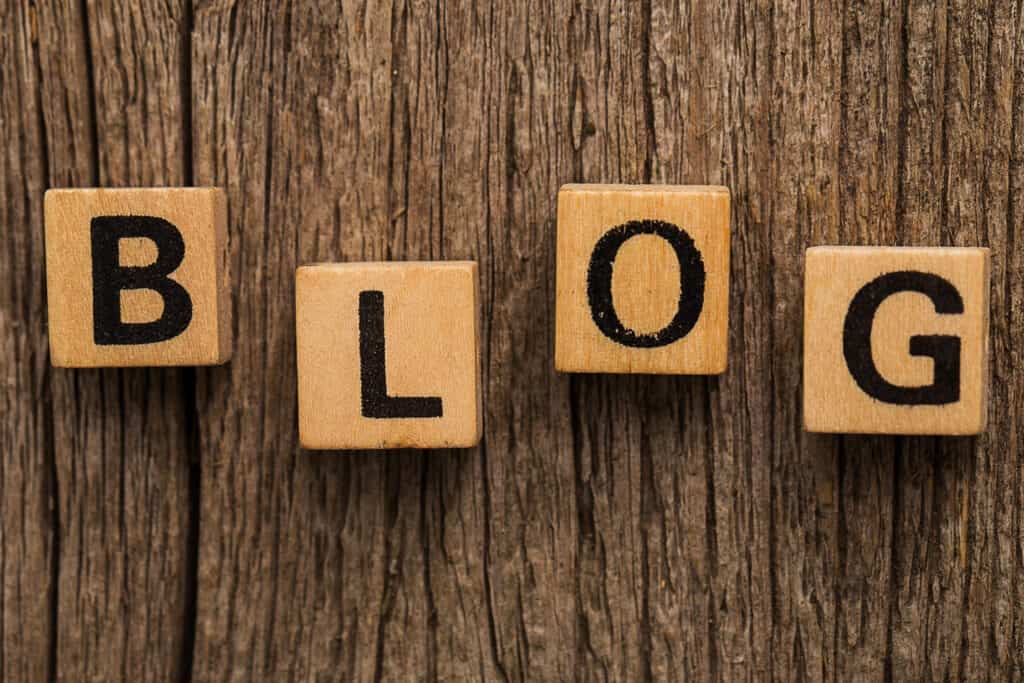 Check Our Latest Articles
Get Direct insights from the latest trends in blogging 
What You get Out Of The Box with a Sales Driven Website
The Sales Driven Website Assets
Conversion Focused Content
Written specifically for carpet cleaning and fully customizable to your business
Conversion Optimized Website Design
Not just a beautiful website, but a website optimised for conversions
Capture email address from visitors to your website before they leave and never return
Automated Follow Up Sequences
Convert visitors into clients after they leave your website through automated email campaigns
Facebook + Google Retargeting
Show ads to your website visitors on Facebook
Get a higher ROI on your Google Adwords advertising
SEO optimised suburb pages. Be found in google for the suburbs you service
Prewritten service content optimised for Google and conversions
How a Sales Driven Website Filled GCT Property's Funnel With Leads
Learn how a Sales Driven Website generated 81 Leads in 3 weeks for a cost of $2.47 per lead which lead to 5 face-to-face appointments.
Still got a few questions?
Book your 30 minute strategy call today to find out how a Sales Driven Website can explode your online marketing
Free 8 Part Video Training
Receive 8 videos email to you over 8 days outlining how to Triple Your Website Leads in 30 days without spending a fortune on advertising
Join The Webinar
This webinar explains the Sales Driven Website Methodology in details over 40 minutes with lots of case studies. There is lots of time for questions
Book A Strategy Call
Speak to an expert and benchmark your website against a Sales Driven Website and learn how to get a ROI on your online marketing