Sales Driven Website Methodology
Are your website prospects being automatically
followed up while you sleep?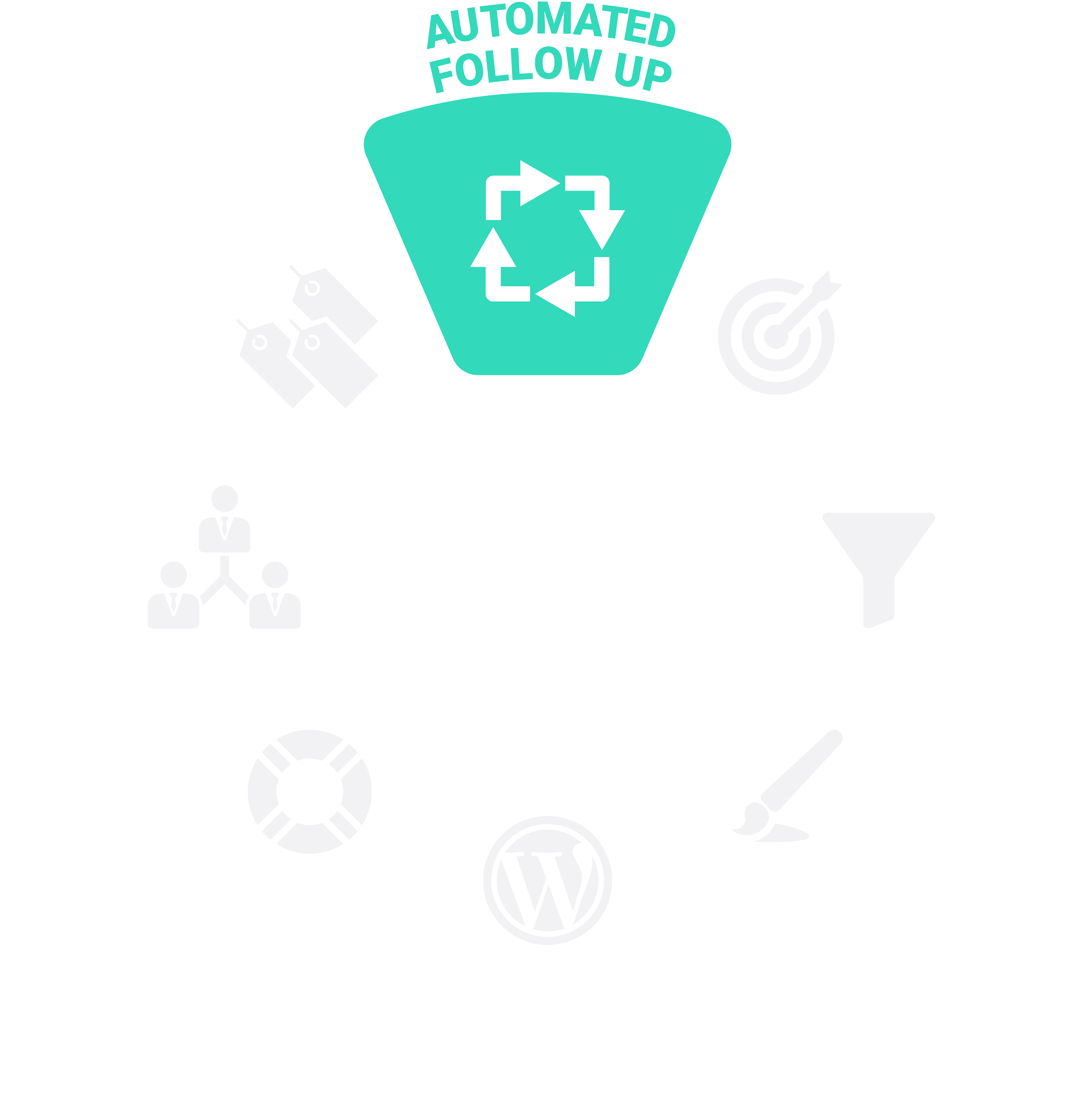 The Key To Winning More Clients
Is Follow Up
Without a systematized Follow Up Process your business won't convert every prospect into a client,
8 Ways To Triple Your Website Leads in 30 Days
Find Out What The Top 5% of Businesses In Your Industry Are Doing To Get More Leads Online
Every prospect who signs up for a Lead Magnet or fills out your contact us form should be followed up with an automated series of emails. These emails should educate them on the value of your service and then have a clear call to action to the next step in your sales process. Because the emails are automated, you don't have to worry about whether they are being sent. They will be scheduled and sent to every new lead whether they sign up today or in 12 months. This follow up process is what's needed to turn as many website prospects into clients as possible.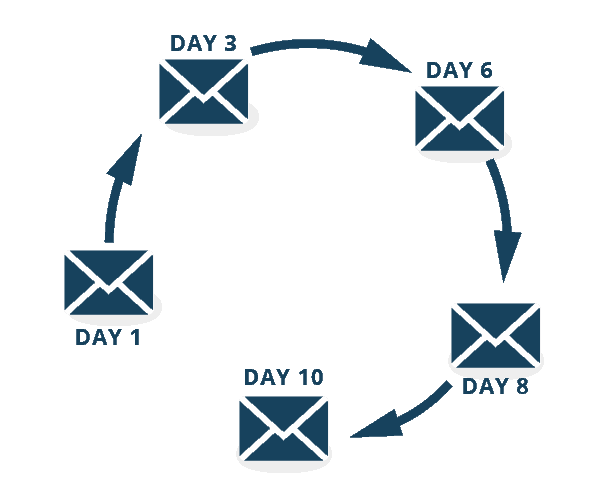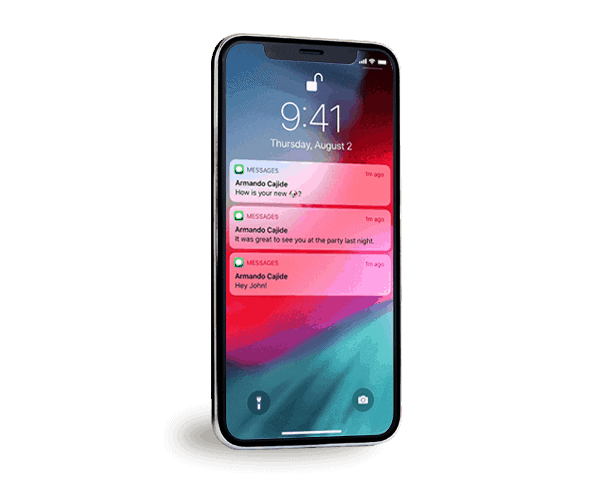 With certain marketing automation systems, you can add SMS messages to the follow-up process. SMSs have very high open rates as people are trained to read every SMS message they receive.
Facebook Messenger Campaigns
Facebook Messenger is also a great way to stay in contact with prospects and nurture them until they are ready to buy. Facebook Messenger has very high open rates of up to 80%, so it is a great platform to use. The issue with Facebook Messenger is it is very complicated to set up for most businesses and get a consistent result. Because of this, we recommend Email and SMS as the must-have Elements and Facebook Messenger as an option.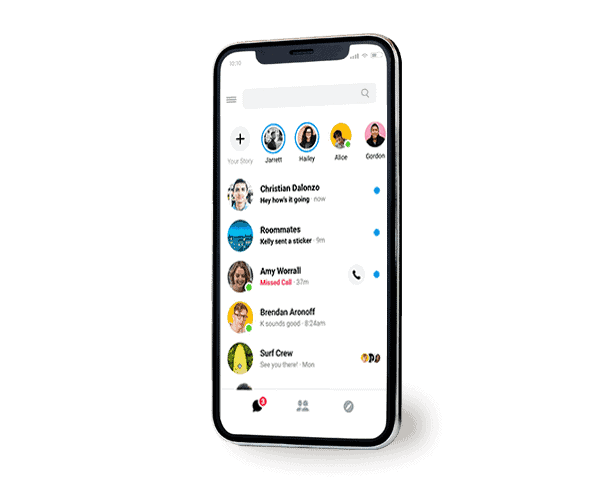 The Fortune Is In The Follow Up
Follow up is the key to making sales.
So many businesses work so hard to get a lead and then fail at consistent follow-up.
A Sales Driven Website puts the follow up on autopilot, so you don't have to worry about it. You can rest assured that it is happening.
To automate the follow-up process, we use marketing automation apps like Mailchimp, ActiveCampaign, and Infusionsoft. If you are using another brand, we can integrate it into a Sales Driven Website.
The important thing isn't which one you use, but that you actually do it.
All Sales Driven Websites come with automated follow up sequences.
How a Sales Driven Website Filled GCT Property's Funnel With Leads
Learn how a Sales Driven Website generated 81 Leads in 3 weeks for a cost of $2.47 per lead which lead to 5 face-to-face appointments.
Still got a few questions?
Book your 20 minute strategy call today to find out how a Sales Driven Website can explode your online marketing
Free 8 Part Video Training
Receive 8 videos email to you over 8 days outlining how to Triple Your Website Leads in 30 days without spending a fortune on advertising
Join The Webinar
This webinar explains the Sales Driven Website Methodology in details over 40 minutes with lots of case studies. There is lots of time for questions
Book A Strategy Call
Speak to an expert and benchmark your website against a Sales Driven Website and learn how to get a ROI on your online marketing