Sales Driven Website Methodology
97% of your website visitors will leave your website and may never return.
This is how you get them back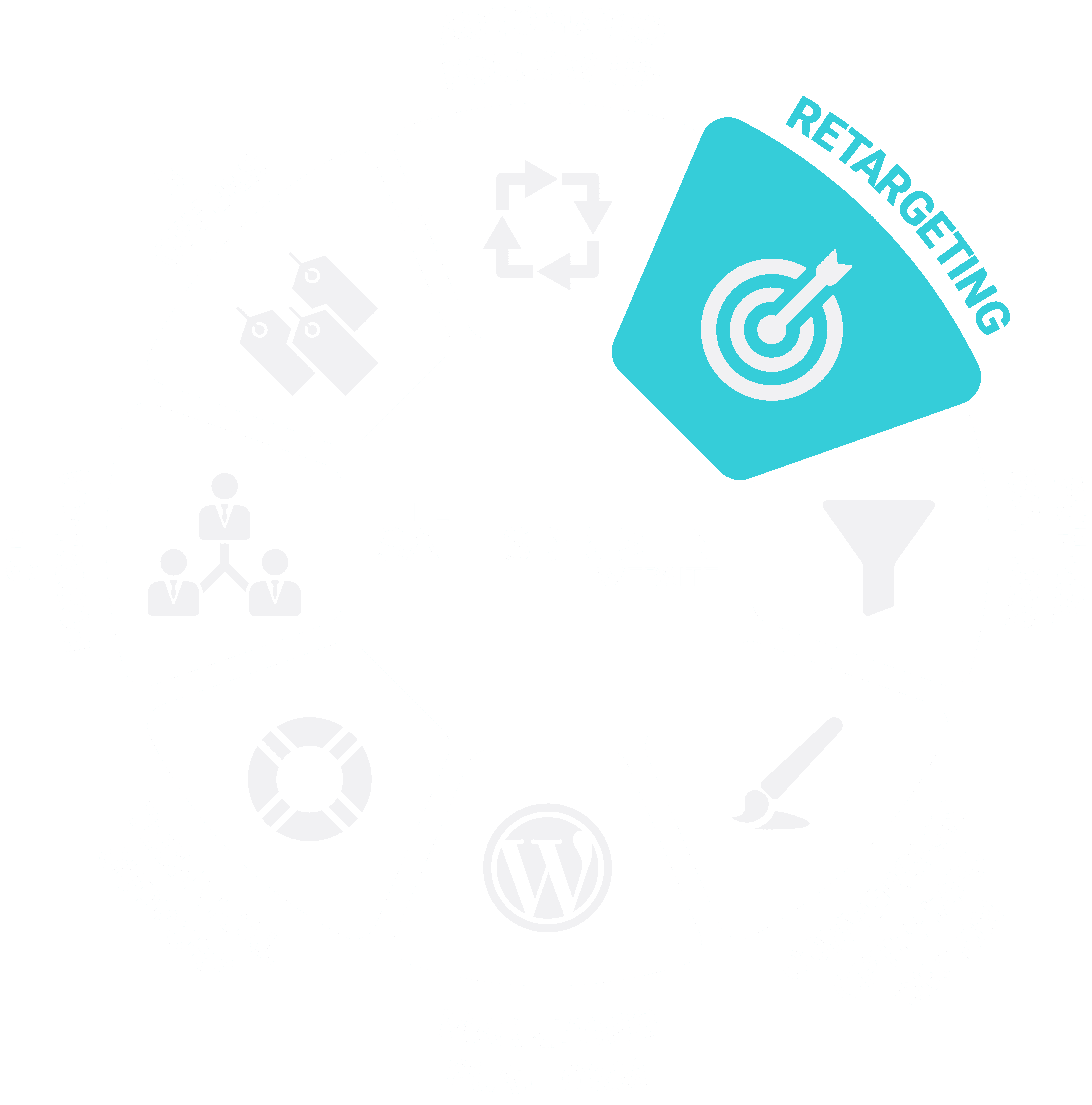 How To Turn Lost
Website Visitors Into Leads
Your business has made an investment into getting visitors to your website. But 97% will leave and never return. Retargeting is how you get a return on your online marketing investment
8 Ways To Triple Your Website Leads in 30 Days
Find Out What The Top 5% of Businesses In Your Industry Are Doing To Get More Leads Online
Facebook and Instagram
Retargeting
Every time a visitor lands on your website sends a message to Facebook and Facebook records that person has visited your website. Over time Facebook builds a list of everyone who has visited your website. You can set up Facebook Ads campaigns to target people who have visited your specific pages on your website at specific time periods. This gives you the ability to build out Facebook Funnel, which shows different ads to people based on when they visited your website. You can also show ads to visitors based on the pages they have visited on your website. For example, you can show a strong sales message ad to everyone who has visited your pricing page in the last seven days. Facebook Ads are very effective at getting your visitors to take action to buy, book an appointment or download a lead magnet (ebook).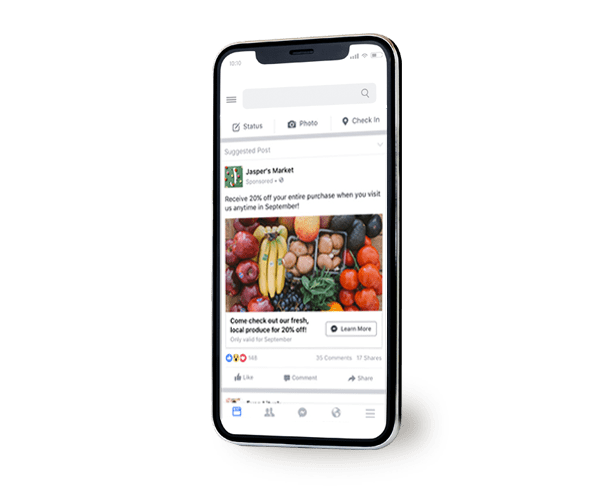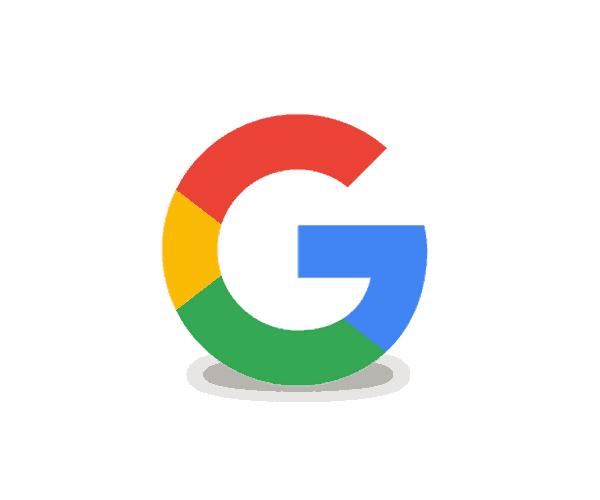 When your visitors land on news websites, blogs and websites with Google Adsense, you can show display ads to them. Retargeting on these types of websites are not as effective as Facebook Ads at getting your visitors to take action. The reason to run these ads is for branding. You can be EVERYWHERE your visitors go online. This is a must for businesses if you want to be the go to business in your industry to every person that visits your website.
Youtube Retargeting is powerful because you can show video ads before or during videos your visitors watch on YouTube. YouTube is quickly replacing TV as the leading entertainment platform for many people. Showing ads on YouTube is also an effective branding exercise for your business.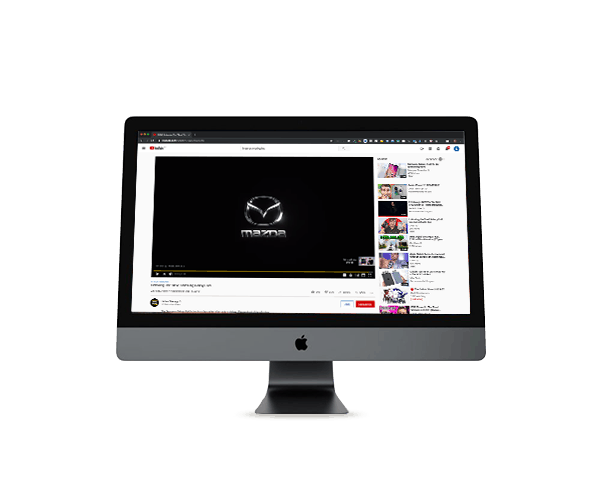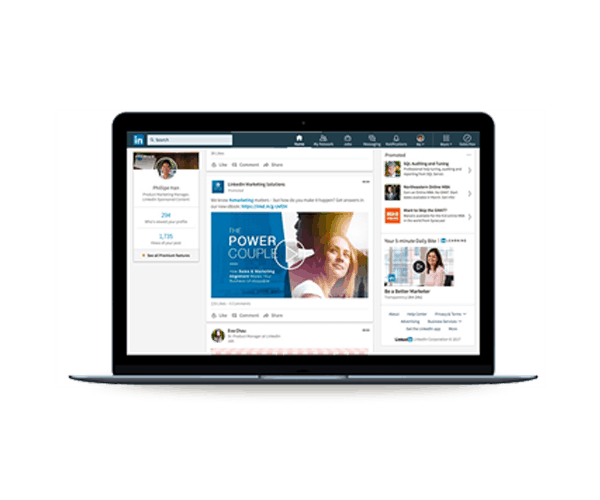 LinkedIn is the best place for B2B companies to reach businesses. The problem with LinkedIn is supply and demand. LinkedIn doesn't have the quantity of traffic of Google, YouTube and Facebook. I suggest setting up retargeting campaigns on LinkedIn, but at this point, don't expect a conversion rate similar to YouTube or Facebook.
Retargeting Has The Best Return on Investment
If your website doesn't have retargeting campaigns setup for your website visitors, then you are squandering your advertising dollars.
You have paid a lot to get this traffic to your website, and you need to follow up and target them until they are ready to buy from you.
The top 5% of your industry is doing this.
If you don't have it set up, it is so important. I suggest you stop reading right now and get it setup 😉
It isn't expensive, but it has one of the highest marketing ROIs out of all the marketing activities you can complete. It is so effective because you are showing ads to WARM and HOT prospects. People who are already interested in your products or services.
How a Sales Driven Website Filled GCT Property's Funnel With Leads
Learn how a Sales Driven Website generated 81 Leads in 3 weeks for a cost of $2.47 per lead which lead to 5 face-to-face appointments.
Still got a few questions?
Book your 20 minute strategy call today to find out how a Sales Driven Website can explode your online marketing
Free 8 Part Video Training
Receive 8 videos email to you over 8 days outlining how to Triple Your Website Leads in 30 days without spending a fortune on advertising
Join The Webinar
This webinar explains the Sales Driven Website Methodology in details over 40 minutes with lots of case studies. There is lots of time for questions
Book A Strategy Call
Speak to an expert and benchmark your website against a Sales Driven Website and learn how to get a ROI on your online marketing