Your website must be setup to attract and capture the contact details of visitors.
8 Ways To Triple Your Website Leads in 30 Days
Find Out What The Top 5% of Businesses In Your Industry Are Doing To Get More Leads Online
More Leads, No Additional Spend
When you setup your website for conversions you will be able to capture more leads from your current website visitors and spend no extra on advertising.
The ability of your website to convert visitors to leads will determine the speed at which your business will grow.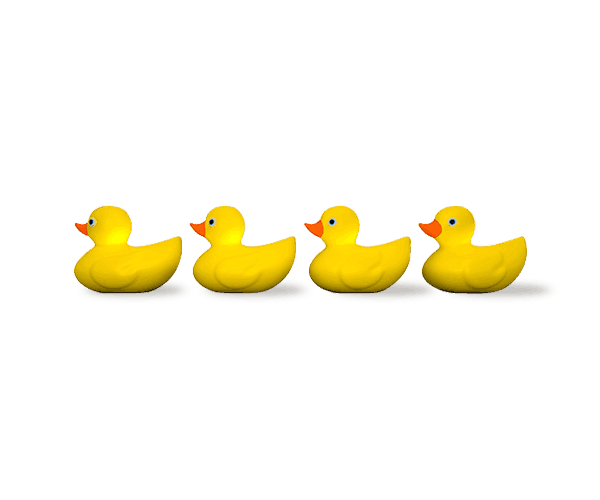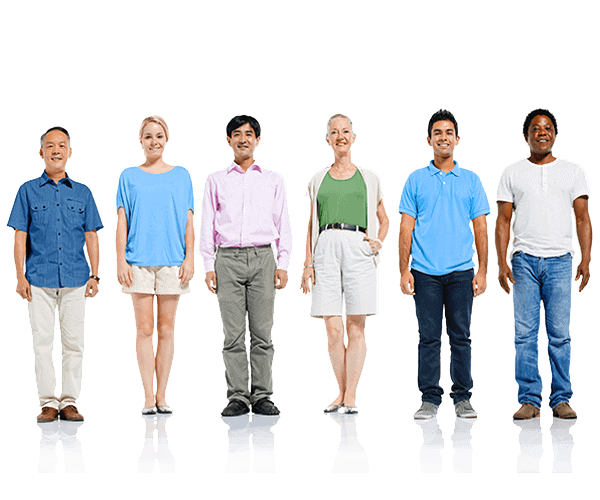 DOES YOUR WEBSITE HAVE...
Only 3% of the visitors to your website are ready to make a purchasing decision. For all other visitors you need to include irresistible offer they are willing to give their contact details to secure.
Once you have their contact details you are able to follow them up to convert them into a high paying client.
Not all visitors to your website are created equal. Some are hot prospects ready to buy, others know your business but aren't ready to buy and others are cold prospects not ready to buy.
You need to create offers for each type of prospect to capture their details at the stage of the buying cycle they are at.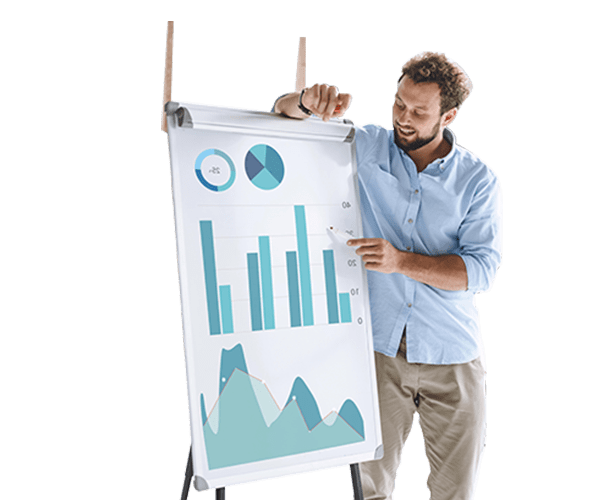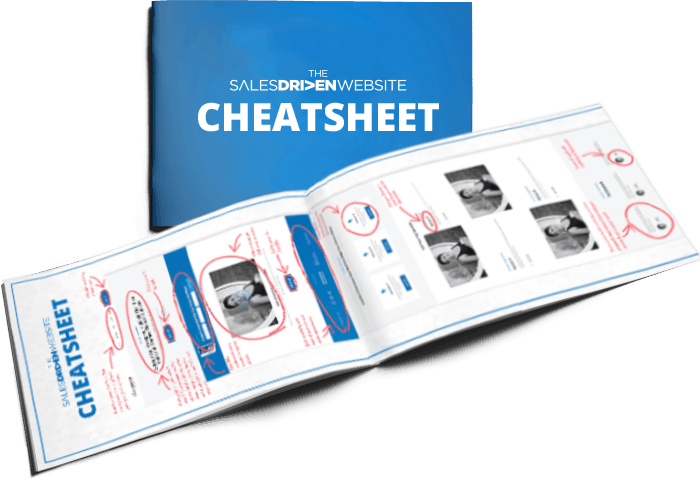 Download The Cheatsheet Before We Remove It FOREVER
This FREE Cheatsheet will reveal the secrets to transforming your website from a white elephant to a sales machine that consistently delivers new leads every week.
Ready To Grow Your Business
Book a FREE strategy session with our head of growth to design your custom marketing strategy
Free 8 Part Video Training
Receive 8 videos email to you over 8 days outlining how to Triple Your Website Leads in 30 days without spending a fortune on advertising
Join The Webinar
This webinar explains the Sales Driven Website Methodology in details over 40 minutes with lots of case studies. There is lots of time for questions
Book A Strategy Call
Speak to an expert and benchmark your website against a Sales Driven Website and learn how to get a ROI on your online marketing